the story starts with

you
Your idea, your bold vision, your dream, your unique product or service.
Your plan to shake up your industry. To bring about change. To challenge.
Your journey-stage: bootstrapping, proof of concept, engaging retailers, courting investors.
Your business objectives. And business challenges.
We specialise in working with founders, visionaries, challengers and disruptors like you, bringing their bold ideas and visions to life.
Super-agile is the default mode for our hugely experienced team, so we can respond rapidly to the demands of your fast-evolving business.
And our approach is always radically tailored to suit your resources and growth stage. So you only invest in the assets you really need, and nothing else.
"Way beyond what we expected. It's given the whole business a real sense of belief and confidence."
IZZY KEENE
Founder Izzy Agency
we partner with
you

to deliver…
Partnership is central to our approach. Only deep listening and collaboration powers the kind of distinctive, brave branding you'll need to cut through and punch above.
Our Challenger Toolkit covers all the essential services you'll need to launch, grow, build communities, engage retailers and attract investors.
Brand Strategy
Listening and Discovery
Market Analysis
Consumer Analysis
Differentiation
Positioning
Brand
Design
Naming
Visual identity
Verbal identity
Packaging
Tone of Voice
Narrative
Brand ACTIVATION
Website
Disruptive marketing
Social media strategy and management
Influencer campaigns
Retailer and investor Comms
Point of Sale
Events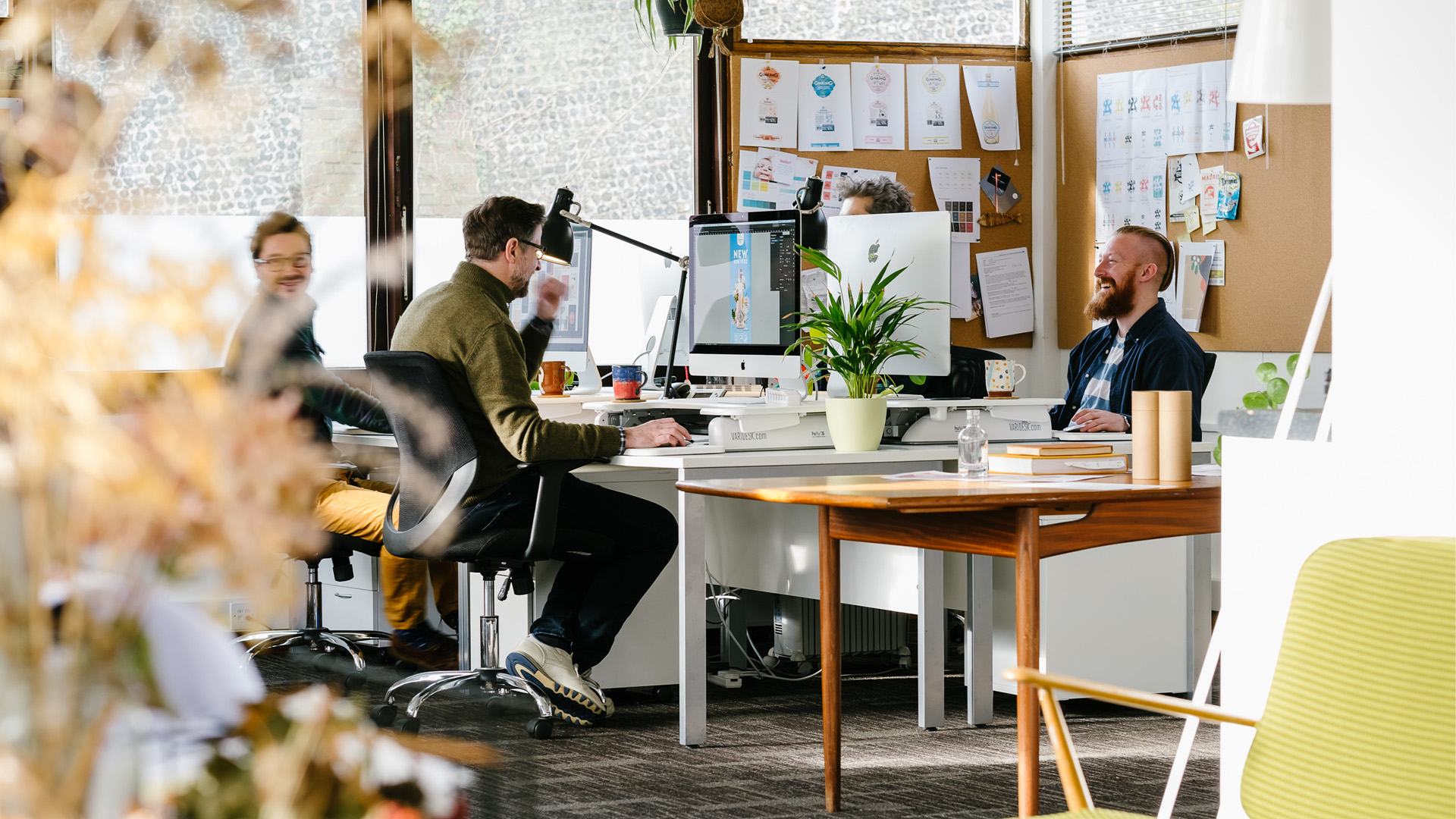 Dance like a butterfly
Agility is our superpower. It gives us the freedom and independence to innovate rapidly.
IDEAS DRIVE
PROGRESS
The world needs innovation. Challenge convention and orthodoxy.
Embrace creative leaps.
STAY
CURIOUS
Always keep the radar on. Complacency is the enemy of innovation. Question, Question, Question.
Radical Transparency
Trust is the glue that holds everything together.
Honesty, partnership and collaboration are constants.
Client is the hero (always)
Your business needs drive everything we do. We succeed when we help you achieve your goals. Listen, Listen. Listen.